Please meet Nick and Stacy Ryan.  Today is Stacy's due date

 We took these photos at Halona Beach cove a couple weeks ago.  A huge congrats to the Ryan's on their expanding family!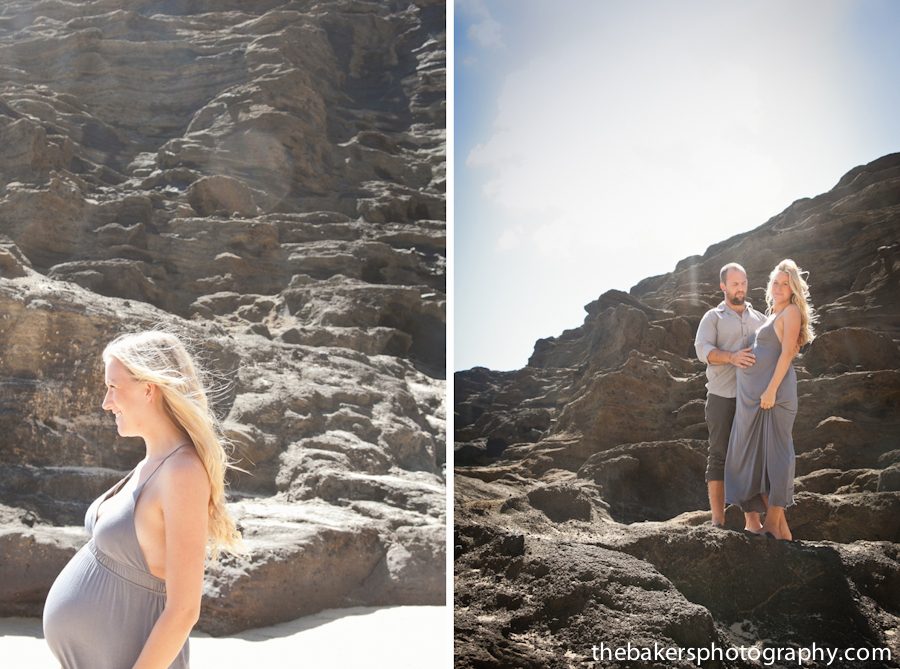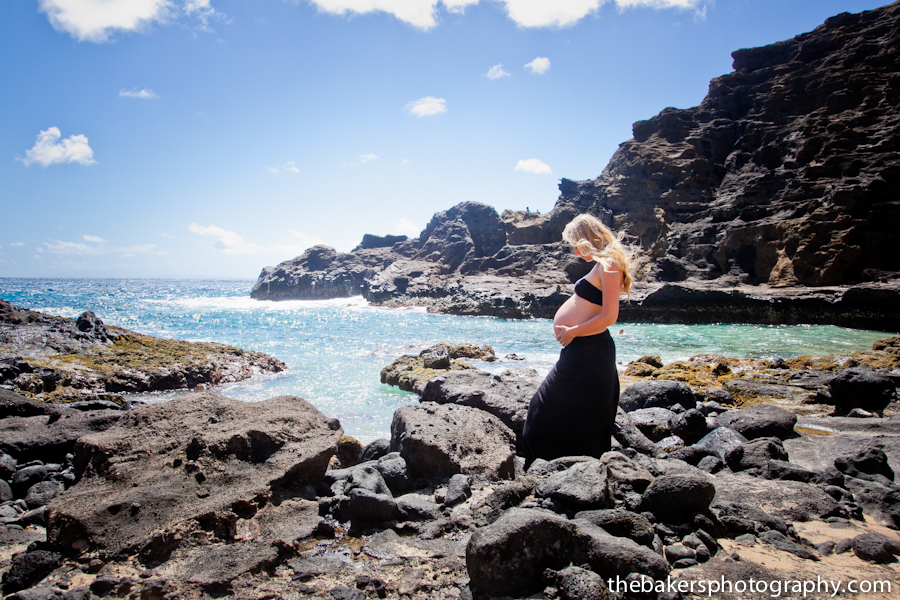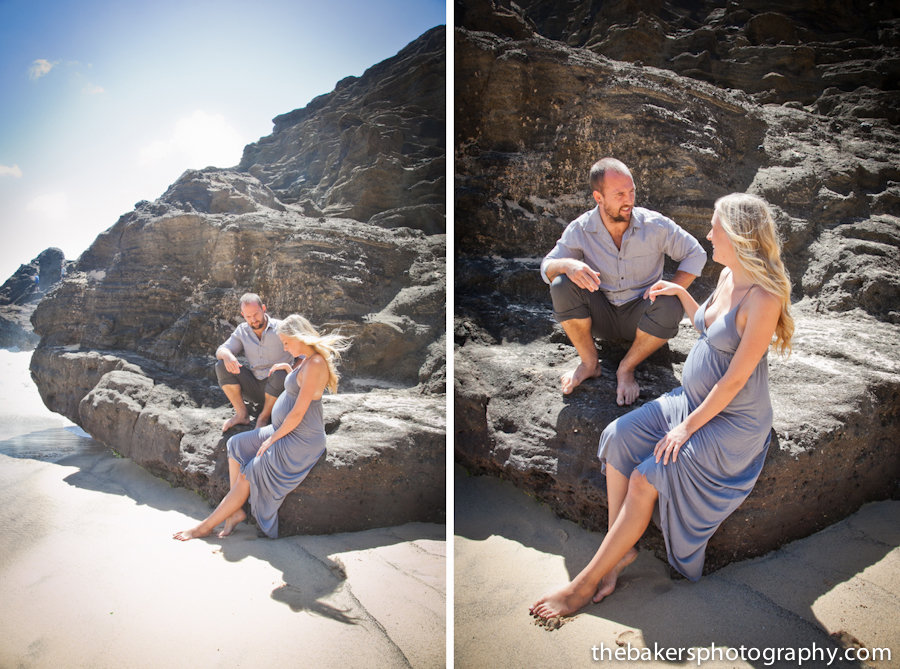 Leave a comment and let us know what your favorite photo is!  To see the full set or buy prints click here.